Quick Everyday Parenting Advice from Nani Baani
Posted by TEAM ALMIRAH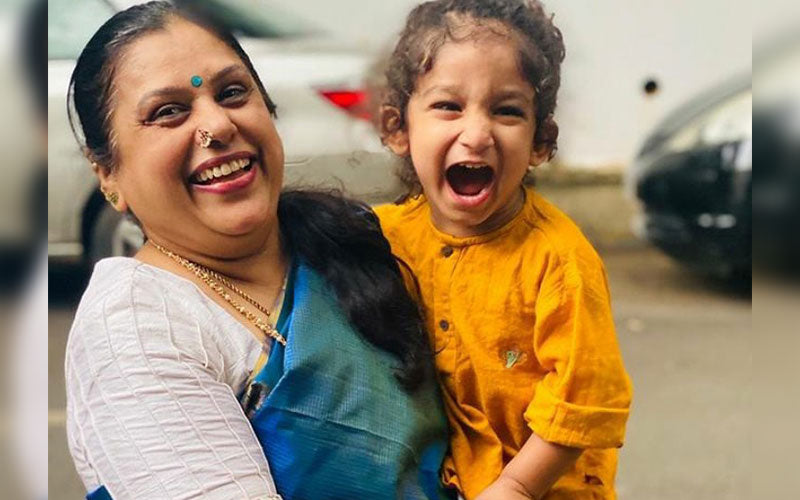 A short post from our inhouse grandmother and some advice for the young parents out there.
How many people have said this to you : parenting is the one job no one prepares you for. It is perhaps the hardest job you will have but also one that brings you the most joy in the most special way. Each day becomes a newer challenge and you are pushed to set your own boundaries.
Here are five things to help guide you through the first few years of parenting:

1.) Positive Parenting
It sounds easy but positive parenting is targeted at building self-esteem of your child while also mending their misbehavior. Those little ones are experts in pushing you to your limits but the it helps to be more focused on learning rather than punishing.
 Focus on controlling yourself, not your child. 
 Be careful not to do anything in front of them that you don't want them to do. 
 And ofcourse, try to not bribe your kid for maintaining good behaviour, this gives a wrong message.

2.) Show Love 
Sounds simple doesn't it? Of course we all know the best way is to tell your kids that you love them is to show it but do we all know how to do it? Incase you are confused, here are five easy peezy things to apply to your everyday parenting life.
 Give them undivided attention when spending time with them (i.e, leave the phone behind)
 Praise them regularly for their good work
 Laugh together, it's the best way to bring you together
 Respect their feelings especially when they feel upset or hurt
 Encourage and keep reminding them of their strengths

3.) Communicate
Like in all relationships, be a good listener. Ask them the right questions, engage with them and make them feel special. They need to understand that they have the space to share what they feel and need. Start by "how was your day at school" or how are you feeling so they understand they have your support and interests to learn more about their friends and activities. This builds trust and a healthy relationship between child and parent.

4.) Kid's health
While looking after their nutrition and needs are very important in overall development be more active in being there for them even for every little ache or hurt that a child faces – they need to understand you are there for them to and every hurdle can be tackled together.

5.) Observe activities of child
All bachhas learn from what they see around them, and in most cases, they don't know what is good for them. So,make sure you observe their activities and give them give them the right direction. Like us all, they too have some good as well as bad habits and hence need to be guided well.

6.) Give time
The key and something we all feel we don't have enough time for is what kids need the most.
Time Time Time. Easier said than done, but make sure the little time you have its allotted solely for them
 Kids need attention, so you should be spending more quality time with them.
 Don't spend too much time on the phone in front of them, they feel like being ignored. 
 A simple walk together can contribute a lot towards a good relationship between you. 
In the end we would just say - "
There is no such thing as a perfect parent, so just be a real one
"
Kids are like plants and parents are like their gardeners. Parents need to take good care of their kids to let them grow into a healthy tree. You should be the role model that your child deserves. They are such sponges that they are taking in more than we know and are going to learn better by watching you, more than what you tell them to do. Collection 2019 Sale 70% Off Title for image